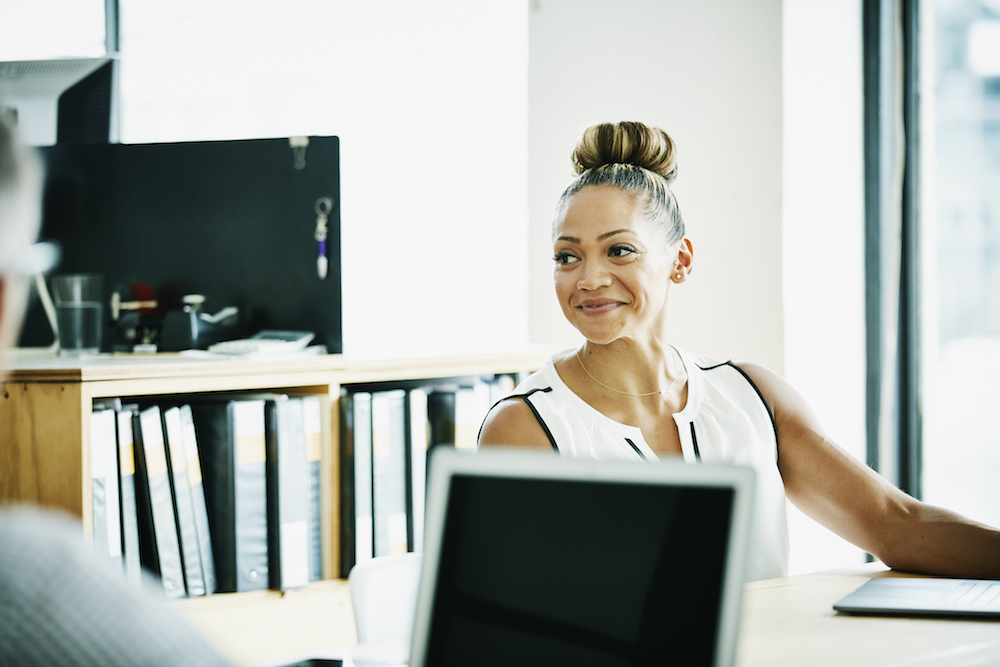 4 Popular Finance Jobs for Business Graduates
In a word: Job growth in the financial sector has weathered the slowdown, and the outlook remains strong now that the economy has rebounded.
Financial services, taken as a whole, are a major component of the services economy in the United States. Like all industries, financial services experience ups and downs in employment, but it survived the last downturn and is expected to experience job growth above the national average for all occupations.
Why the increase? A number of factors are driving the growth in job opportunities for finance professionals, including the growing complexity of financial investments that require expertise to properly manage and an aging U.S. population that needs a financial boost. to prepare for retirement.
If you have an interest in financial services, you might want to start with a bachelor's or master's degree in finance. You may also consider an MBA (Master of Business Administration) with a concentration or specialization in finance. Here are four positions you might consider once you have achieved the appropriate level of education:
Financial Analyst
With an 11% job growth projection by the U.S. Bureau of Labor Statistics (BLS) and a median salary of around $84,300 (see note at bottom of article), the financial analyst is a coveted position in the financial world. Those at the top of the game analyze corporate financial statements, determining a company's projected financial trajectory within the context of the larger economic picture.
Personal Financial Advisor
The 15% gain in the number of jobs by 2026 – a projection made by the BLS – is just the first piece of good news for personal financial advisors. Other good news includes: the median salary for personal finance advisors was around $90,640 in 2017; many receive bonuses well above base salary; the number of people reaching retirement age and needing financial advice is increasing.
Accounting
Accountants will always be in demand as long as there are businesses that need someone to properly balance the books. The BLS expects the number of accountants to grow by about 10% by 2026, which means nearly 140,000 new jobs. Accountants are like doctors to a company's financial health, and the right ones can keep things running smoothly. Basically, accountants review all financial documents to make sure everything is correct and also make sure that a business or individual pays their taxes on time. The median salary in 2017 was $69,350 per year.
Loan officer
Usually working with a bank, loan officers meet with individuals and help them through the steps necessary to obtain a loan. Loan officers must also assess whether applicants are eligible for loans or whether they represent a good or bad loan risk for the financial institution. The BLS predicts a solid 11% increase in the number of loan officer jobs by 2026, with about 36,300 people entering the profession. The median salary for a loan officer was $64,660 in 2017.
—
A word from our attorneys about BLS statistics: Prospective students are encouraged to conduct independent research to determine actual earning potential, as salaries may vary based on location, education level, and other factors. .
Please leave a comment
comments