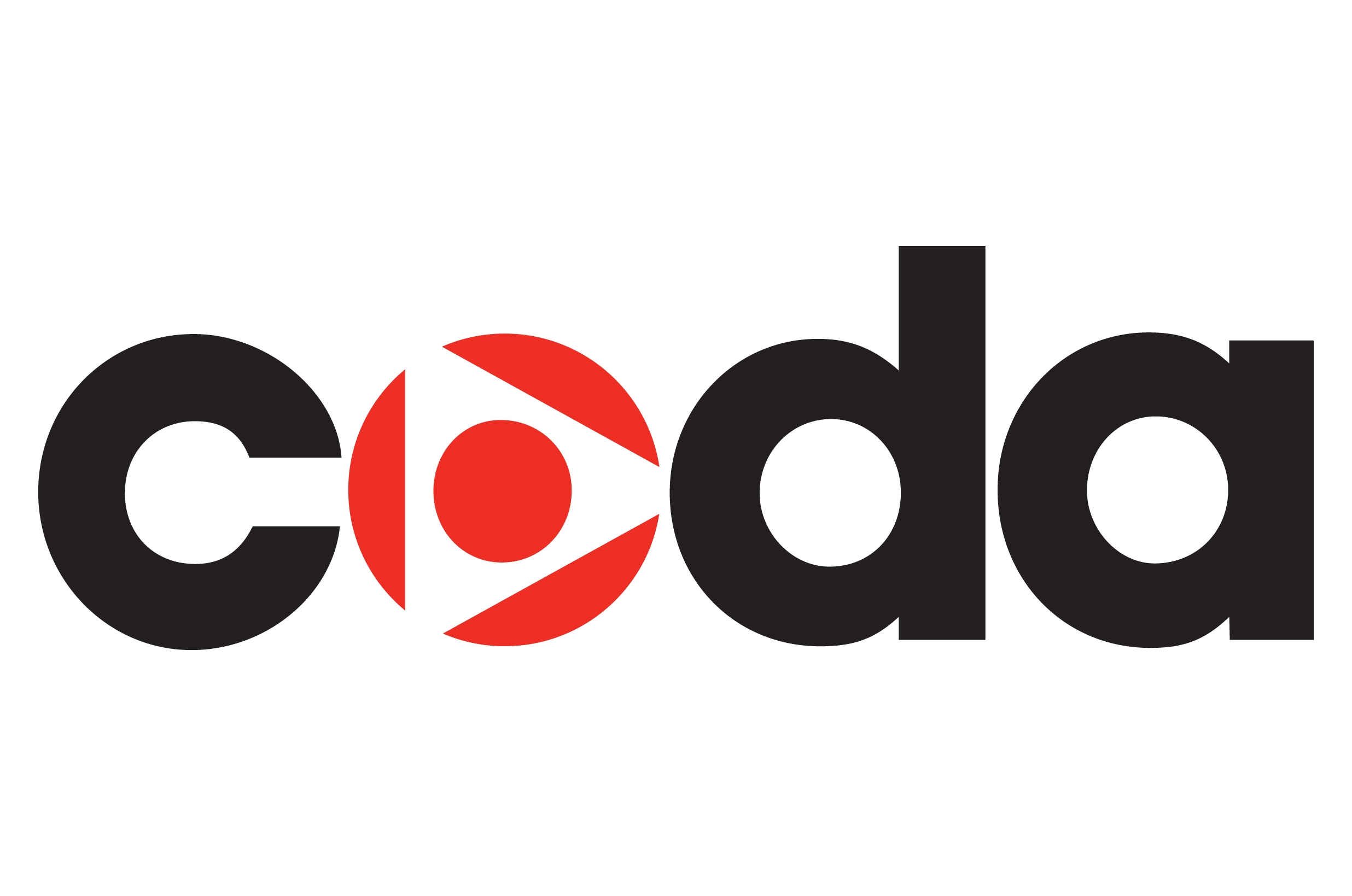 Coda Agency – Finance Manager (UK)
The CFO will oversee and ensure the smooth running of the Coda Accounts team with an initial focus on the client side.
This is a newly created position due to business expansion. You will report directly to a business partner to help scale the business and is perfect for someone looking for the opportunity to grow and take on a FD role in the future. The accounting team is currently a team of 13 and team management is a key role.
Responsibilities
Managing a growing accounting department.
Develop processes and systems to increase efficiency.
Management and supervision of multi-currency bank accounts.
Propose, develop and manage financial management mechanisms, working with the CTO and CFO for implementation.
Provide first-rate customer service.
Prepare and provide month-end agent commission reports, projection analysis and other management reports as required.
Provide and interpret financial information and report to the Board of Directors.
Key experience required
Experience in managing, training and inspiring a team of at least 5 people.
Full understanding of client's accounting procedures and be comfortable communicating and interacting with clients.
Experience in managing upwards up to a board of directors.
Ability to develop systems and work with system developers to improve internal procedures.
An experience that would be useful but not essential
These elements should be learned quickly during the first 6 months of the role:
Prepare artist statements and work with artists/artist managers and accountants.
Understanding of split contracts and production agreements and localized tax rules.
Experience with incoming funds and allocation procedures and working with sponsors on settlements.
Knowledge of source deductions and VAT.
Ability to work with agents and assistants on financial contract matters.
Key attributes
A team player able to work effectively with people inside and outside the group and at different levels of seniority.
Well organized, must be able to handle a high and varied workload while maintaining accuracy and quality of work.
An autonomous person with a proactive character.
A positive attitude.
A positive person in every way.
Salary scale: £50,000 – £60,000