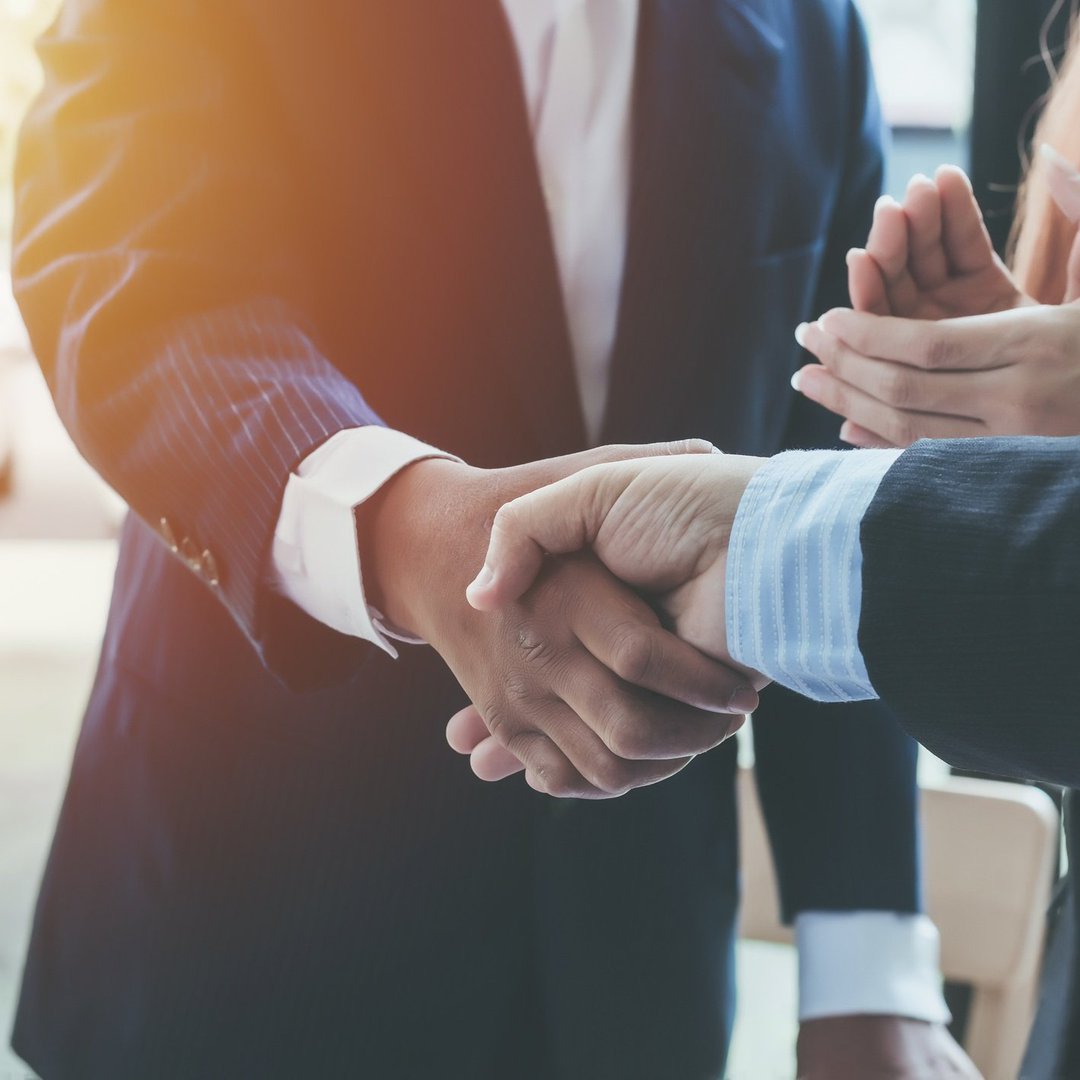 Crypto Lawmakers and CEOs Agree House Finance Service Committee Hearing 'Productive and Useful'
[ad_1]
Most of the committee members came prepared and ready to learn more about cryptocurrencies and stablecoins, while the crypto witnesses represented the industry very well.
Yesterday, the cryptocurrency CEOs of six blockchain-based companies testified before the House Committee on Financial Services, and the most surprising result was how engaged and civil everyone was. It was almost as if the Capitol Cafe only served Happy Meals all day. There was virtually no bipartisan bickering or political stance. Policymakers asked thoughtful questions with meaningful follow-ups while CEOs' FinTech panel of experts responded frankly and thoroughly.
All speakers declared having benefited from the hearing
Despite being over four and a half hours long – trust me, I watched it all – each speaker praised committee chair Maxine Waters (D-CA) for putting together such a "productive and useful" session. The CEOs of Circle, FTX, Paxos, Steller, Coinbase and Bitfury were all in attendance, with the CEO of Tether the only one absent according to Representative Sherman.
The discussion covered the spectrum of crypto topics
A wide range of topics were discussed, including: environmental sustainability; customer protection; regulatory oversight; crypto competition from other countries; risks / benefits of stable coins; threats to the dollar's status as a global reserve currency; ransomware; Security; traceability of transactions; criminal use of cryptocurrencies, and more.
Stablecoin regulation has surfaced several times
Another key topic of discussion that came up at different times was what legislation Congress should consider regarding stablecoins. "Having daily attestations and periodic third-party audits to confirm that stable coins are guaranteed 1: 1 with regulatory oversight of this process is by far the most important coin," said Sam Bankman-Fried, CEO of the FTX crypto exchange.
This response was immediately followed by statements from the CEOs of the only stablecoin companies present with their thoughts on stablecoin regulation. "Clarity on disclosure and reporting requirements, and on reserve and liquidity requirements – making it a focused set of laws – could be extremely valuable in building confidence in the market, market participants, and authorizing currencies. digital dollars flourish on the Internet, "said Jeremy Allaire, CEO of Circle.
Paxos CEO Chad Cascarilla added, "I think it's crucial for us to have a clear regulatory plan in place that creates parity between all of these different products. I think it's really simple if you have a primary regulator, if you have clear reserves you make sure to back them up with cash or cash equivalents which creates a level playing field for all backing stablecoins. to the dollar, and then they will be really stable. "
Congress still in discovery mode concerning crypto
While the next steps are unclear, Representative Sherman said in passing that another round of hearings is planned that will target "academics and others" who will be less crypto-friendly. It should be noted that while several committee members expressed concerns and skepticism about the benefits of cryptos – largely because they admittedly didn't understand the technology – the only real crypto cranky in the audience was the representing Sherman. "The advocates of crypto represent the powers of our society. The powers of our society on Wall Street and Washington have spent millions and are trying to make billions or trillions in the crypto world."
Well, maybe the Capitol Cafe just ran out of Happy Meals when Sherman lined up for lunch.
[ad_2]