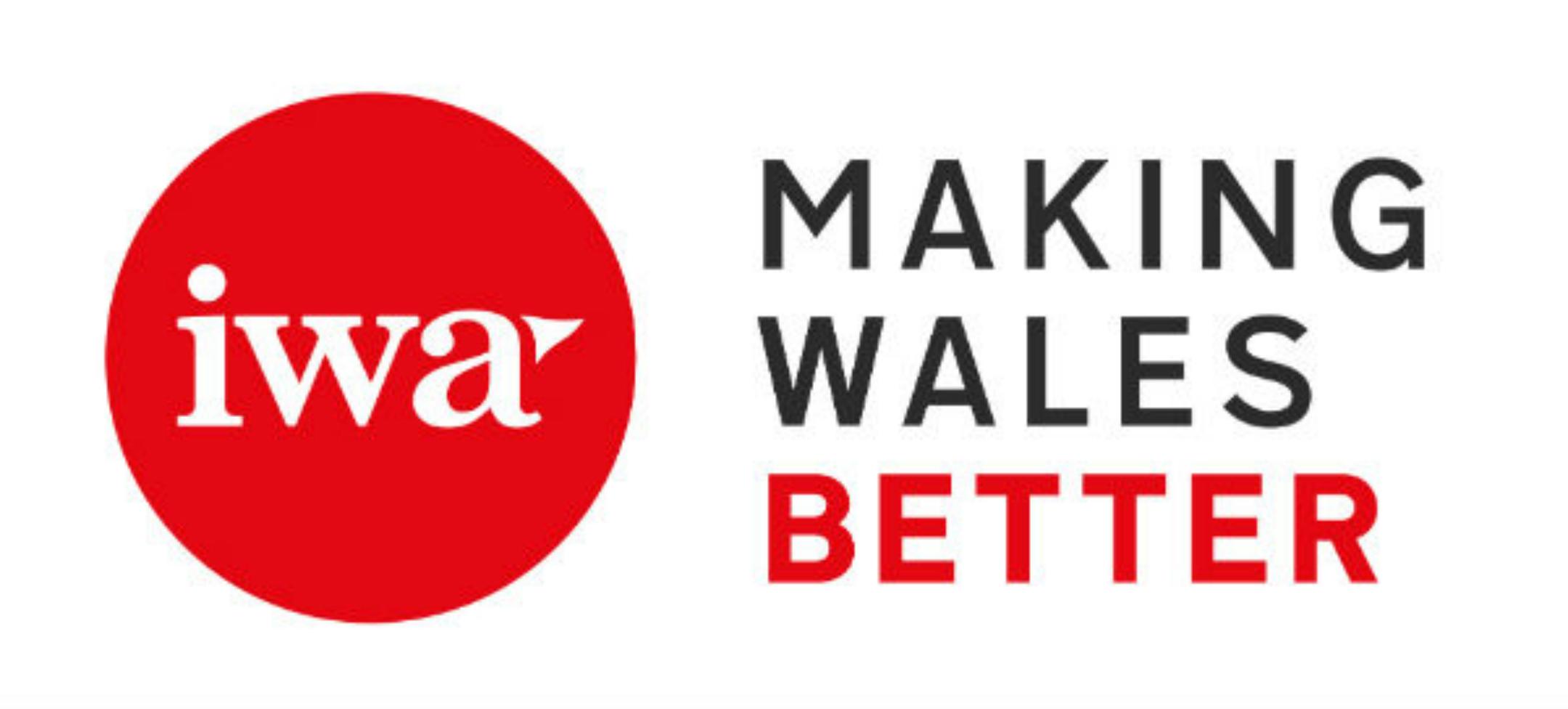 Financial Officer – Institute of Welsh Business
The IWA is looking for a meticulous and digitally savvy Finance Manager join our small, friendly and dynamic team.
About the IWA
The Institute of Welsh Affairs (IWA) is an independent think tank working to improve Wales. Our vision is to help create a Wales where everyone can thrive. We are politically independent and do not represent any particular industry, trade or interest group. We are also a charitable organization, funded by our members, charitable trusts and foundations and our own business activity. We act as a catalyst for change. We stimulate stimulating debate and work with our members and others to spark practical new ideas that can shape the future of Wales. We are currently focused on building a successful, clean, green and fair economy for Wales and supporting a strong and confident democracy. Through our political projects, we develop and secure commitments to practical ideas that can transform Wales.
About this role
It's a really crucial role in our team. You will be responsible for producing our accounts and providing sound and effective financial information and acting as a business partner for the rest of the team. You will enjoy working independently with a high level of autonomy and engaging effectively with external partners, members and suppliers, and you will take pride in ensuring things run smoothly for the rest of the team. crew.
Purpose of the position
You will be responsible for the effective management of the finances and financial records of the IWA and for ensuring that we comply with all relevant accounting standards.
There are four main aspects to this role:
Be responsible for the daily maintenance of accurate and clear financial records of all IWA activities

Implement and further develop financial management systems and online processes to ensure compliance with accounting standards/concepts and best practices

Ensure timely communication of financial information to internal and external stakeholders.

Act as an effective business partner with colleagues.
Who are we looking for?
We are looking for a meticulous and bright individual to take on this key role within our high performing, small and flexible team and support us in the execution of our strategy. You will be a proactive entrepreneur with strong accounting skills, the ability to operate independently with a high level of autonomy and the confidence to interact effectively with our members, partners and suppliers.
You will work closely with and report to the Marketing, Digital and Events Manager. You will also work closely with our team administrator and in collaboration with the rest of the team as a business partner.
The position will be based in the new IWA hub at sbarc|spark, and we welcome applications for both flexible or remote work on a regular basis.
Responsibilities include, but are not limited to:
Manage the practical aspects of day-to-day financial processes and functions and develop them further

Act as an effective business partner with colleagues

Oversee the relationship with our accounting and audit function

Management of our bank accounts

Administer our online bank

Management of our petty cash

Management of our payroll and pension systems

Management of our tax affairs

Staff expense tracking

Supervise our corporate cards

Processing membership files

Work within money laundering regulations

Working with VAT regulations

Maintaining Gift Aid Records and Submitting Gift Aid Requests
Qualifications, skills and experience required
Essential criteria
Live
Proven experience using financial software as a finance manager or similar role in an organization that engages with the public
Proven track record in developing and managing positive relationships with external stakeholders or customers
Knowledge of office management procedures and accounting principles
Experience in producing management accounts
Experience supporting the production of an independent audit
Experience using Salesforce or similar CRM/database systems to manage memberships/customers, and to create and use reports to understand and address trends
Skills
Ability to explain financial issues to non-accountants at all levels of the organization
Excellent organizational skills, able to set priorities
Good communication skills
Excellent analytical and numerical skills
Ability to work under tight deadlines, meet short-term and strategic priorities, and effectively prioritize and manage own workload
Ability to work independently and ready to be flexible and support each other within a small busy team
Strong digital and IT skills to include use of the full Microsoft Office package / Google equivalent, financial packages such as SagePay (Opayo) and the ability to identify other process automation opportunities
Strong ethics, with an ability to manage confidential data
Qualifications, education and training
Bachelor's degree in finance, accounting or economics, accounting qualification or qualification by experience
Desirable criteria
Live
Experience in project management, including managing and forecasting budgets
Experience working in a membership organization
Experience as a business partner
Proficiency with web-based video calling systems including Zoom, Google Meet, Teams
Skills
Fluent written and spoken Welsh
Qualifications, education and training
Professional qualification as a CFA/CPA is considered a plus
Terms and conditions
The position is part-time (22.5 hours per week) and the salary is £25,500 per year (prorated). We are flexible and are happy to consider either a fixed number of days per week or annualized hours, depending on the circumstances. The incumbent will have 25 days of annual leave (prorated to the number of hours worked part-time) and 4 additional days over the Christmas/New Year period.
There is a company pension scheme and a cycle scheme. We are a Living Wage employer and a signatory to the Zero Racism Wales pledge. We are also a supportive and flexible employer because we care about our team.
Location: The IWA is moving to a new hub at sbarc|spark in central Cardiff, and we expect the team to work in a hybrid way, partly in the hub and partly remote. We are more than happy to consider applications from non-locally based candidates as long as you are available for meetings/office work on a regular basis.
Application process
Please send a CV and a short cover letter (combined in one pdf, max 2 x A4 sides each article) addressed too Isobel Richards of Yolk Recruitment, explaining why you want to work for the IWA and why you are suited to this role. Please name your document [your name]_finance manager.pdf
This should be sent to Isobel Richards of Yolk Recruitment via [email protected] before noon on Friday, April 1, 2022.
We are committed to improving the diversity of our team, so please note that we will remove all identifying contact details from your application in order for us to blind shortlist. This is to ensure that we assess your application solely on your skills and experience.
Please also complete our Equality and Diversity Tracking Form when applying, which can be found here. This is voluntary and anonymous, but helps us ensure that we are inclusive in our recruitment.
Interviews will take place on Thursday, April 7 on Zoom.
If you have any questions, please contact Rhian Cook at 02920 484387 or via [email protected]who can arrange an informal chat about the role.
Posted March 21, 2022.