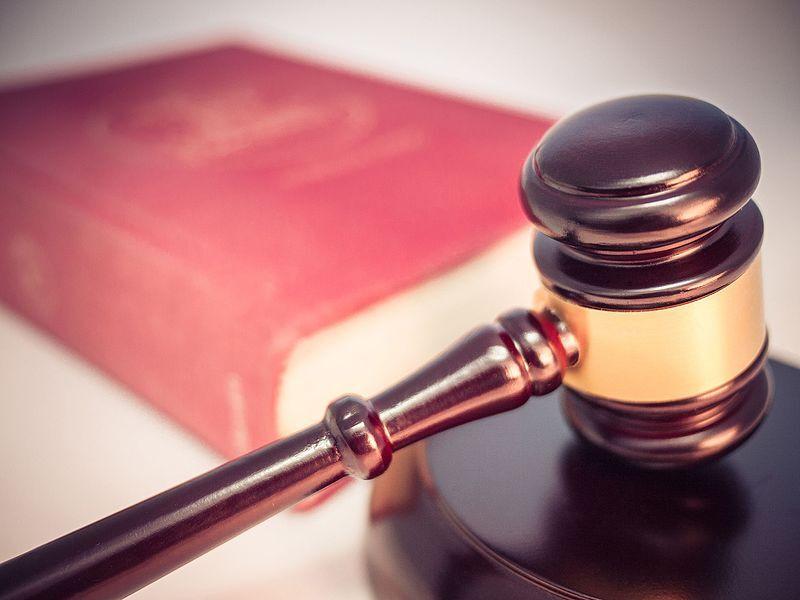 Great Falls Construction Company CFO Pleads Guilty to Wire Fraud | ABC Fox Great Falls
[ad_1]
GREAT FALLS, Mont. – A woman who managed the finances of a construction company in Great Falls has pleaded guilty to wire fraud.
Lynn Bapp Tempel, the chief financial officer of William Tempel Construction, has pleaded guilty to wire fraud according to reports from the Department of Justice (DOJ).
In court documents, the government alleged that William Tempel Construction had entered into a contract to build a residence for a client.
Subcontractors submitted their invoices directly to William Tempel Construction from May 2013.
Tempel allegedly provided the customer's invoices in which it had fraudulently inflated the required payment amount.
William Tempel Construction received approximately $ 4.41 million from the client for the construction of the residence, and Tempel allegedly forged invoices to steal more than $ 500,000 from the client.
An investigation determined that Tempel had falsified, altered and inflated approximately 153 subcontractor invoices.
Tempel faces a maximum of 20 years in prison, a fine of $ 250,000 and three years of supervised release.
The DOJ said a plea agreement filed in the case requires Tempel to be responsible for the full restitution, estimated at $ 519,524.
[ad_2]