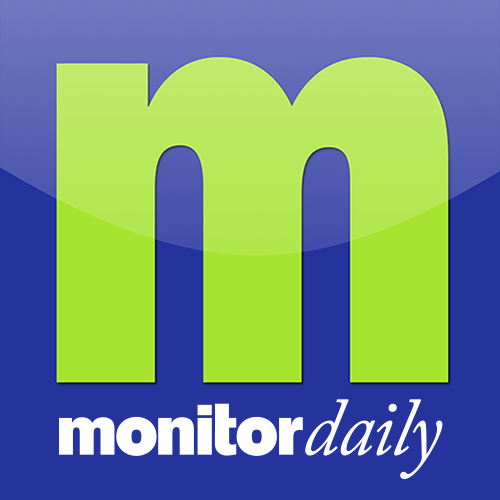 How Asset Finance Companies Can Help Fleets Achieve a Greener Future
With increasing regularity, companies are adding sustainability goals to their business strategies. This new sense of corporate responsibility is driven in part by changing customer demand. Consumers ask questions about corporate sustainability and environmental efforts when deciding who to do business with.
In the case of trucking, shippers are starting to ask questions about fleet sustainability and environmental stewardship efforts, in some cases asking for fuel economy data as part of the shipping contract.
Before we look at what this green move means for companies that fund asset purchases, let's take a step back. What exactly does "green" mean? The answer is that there is no universal definition. It often refers to things like greenhouse gas emissions, energy efficiency, renewable energy sources, waste management, conservation of natural resources, etc.
One thing is clear though, if a business is telling a green story, it pays to do things that help mitigate climate change. The days of greenwashing – making people believe that your business is doing more to protect the environment than it actually is (Cambridge Dictionary) – are long gone. If a fleet – or a company funding fleet assets – is going to tell a green story, it better be able to back up its claim with evidence.
Clean transportation is an important part of a more environmentally friendly economy. According to the Environmental Protection Agency, "Greenhouse gas (GHG) emissions from transportation account for about 29% of total greenhouse gas emissions in the United States, making it the largest contributor to emissions. of GHGs in the United States. "
So what role can equipment finance companies play in this shift towards a greener future? They can start by helping their fleet customers do a fuel economy analysis and not just an analysis that gives them the average fuel economy of the entire fleet. Rather, they need to know fuel economy and freight efficiency on an asset-by-asset basis. This information is essential in developing an asset replacement strategy.
Today's newer utility vehicles are more efficient and cleaner than those made five or six years ago. Truck makers continue to push the boundaries of fuel economy, sometimes spurred on by emissions regulations. In fact, Phase 2 GHG emissions standards are already in place for model year 2021 through model year 2027. These standards are expected to reduce CO2 emissions by approximately 1.1 billion tonnes. metric.
Knowing the freight efficiency of each asset will help you work with the fleet to develop an asset replacement strategy that decommission the less efficient assets while bringing the most efficient assets to market.
Another way equipment finance companies can help is by encouraging fleets to start testing alternative fuel vehicles, whether they are diesel-electric hybrids, battery electrics, fuel cell electrics, renewable CNG. or diesel, etc.
Without incentives, it's harder to justify the ROI of some of these alternative fuel vehicles based only on fixed costs, but make sure fleets factor in some of the indirect cost values.
Failure to operate a green fleet could result in lost business for companies that expect their transportation service providers to embrace sustainable transportation. There is also the benefit of being seen as having a green fleet and even the issue of driver retention. While some of these things can be difficult to assess, each fleet should attach a dollar value to them so that they can properly assess their options.
When you read all of the ongoing developments with the electrification of trucks – all major truck OEMs have announced electric truck offerings – it becomes clear that at least some parts of the movement of goods will be handled by electric trucks. Encouraging fleets to dip their toes into the electric truck fleet is another way equipment finance companies can help.
While not all fleets can be on the cutting edge of all new technology, finance companies have some obligation to their existing customer base to ensure that they are not lagging behind in technology as there is there is no competitive advantage in being the last to adopt a new technology.
I think it's safe to say that we are on the right track towards a cleaner, greener future and that transport will play an important role in getting us there. Commercial lenders have the opportunity to take a leadership position and ensure that their clients are well positioned for that future.