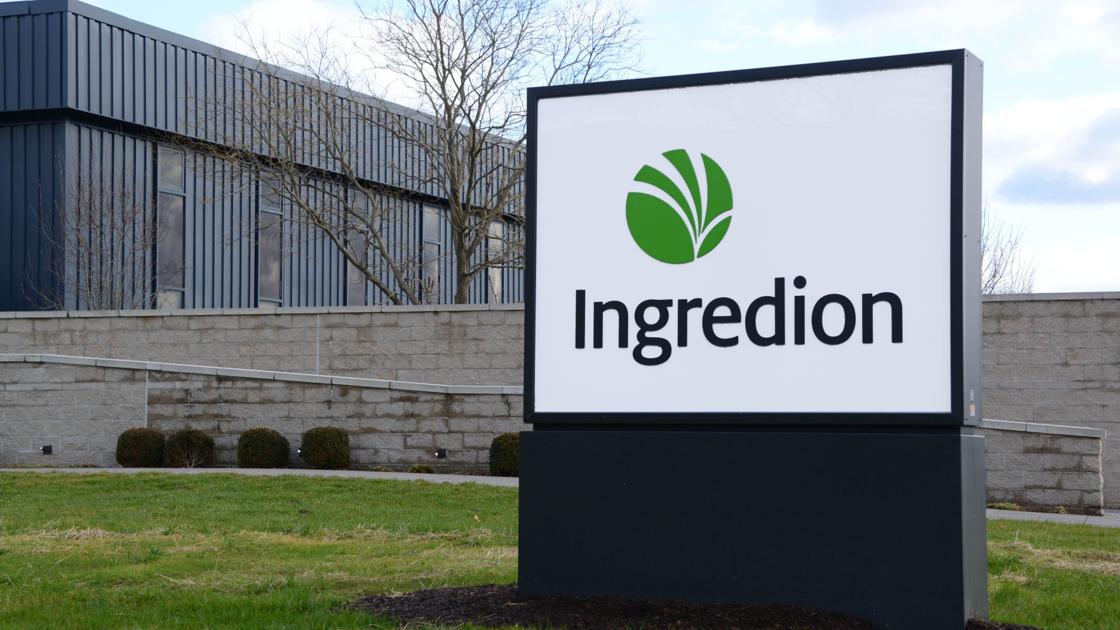 Ingredion Plans to Locate 60 Finance Jobs in Downtown Tulsa | Works
[ad_1]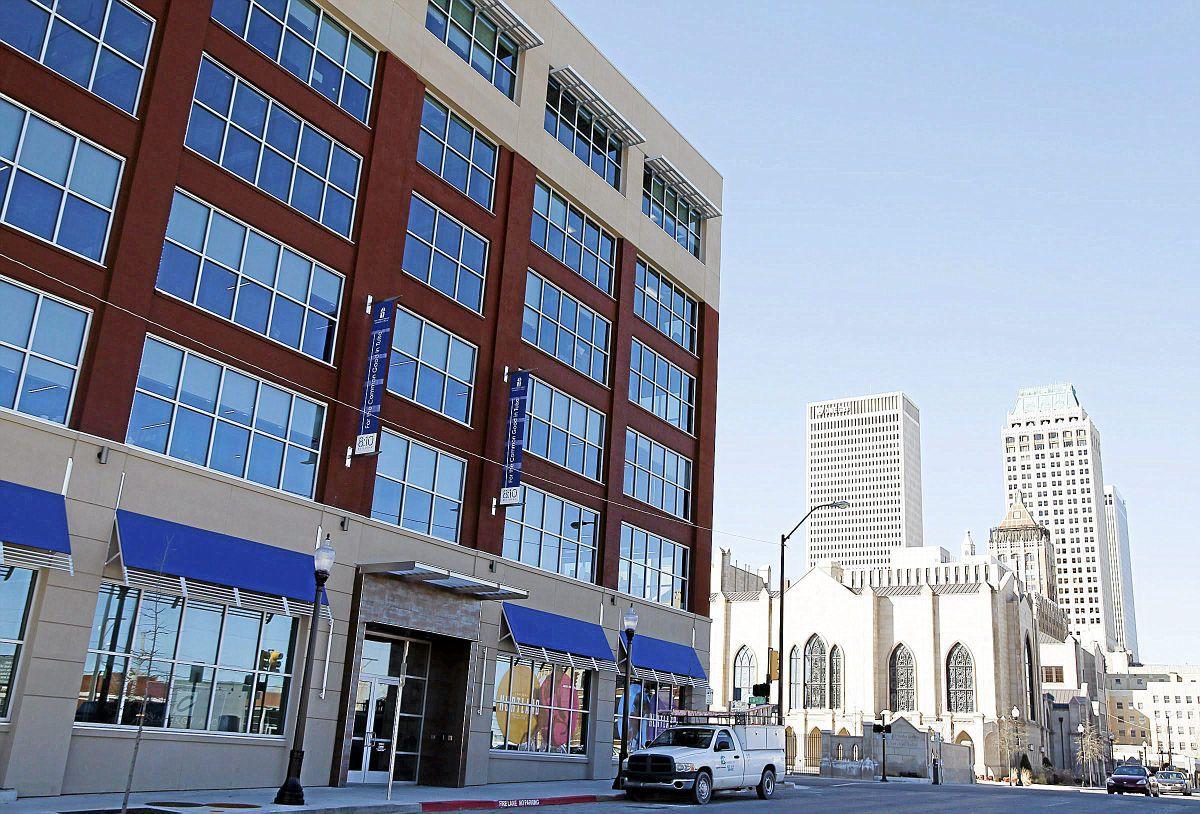 By Colleen Almeida Smith Tulsa World

An Illinois-based company on Tuesday announced plans to hire 60 people in Tulsa to provide select financial services.
Ingredion, which manufactures ingredients for food, beverages, personal care and pharmaceuticals, is expected to open a shared service center at 810 S. Cincinnati Ave. in November.
"Tulsa is a great location for our shared service center," said James Gray, Chief Financial Officer of Ingredion, in a statement. "The city is home to other established shared service centers and several universities, in addition to offering a skilled and stable workforce and affordable real estate.
"In addition, partnerships with the City of Tulsa, the State of Oklahoma and the Cherokee Nation have presented exciting options to help with the start-up and ongoing operations of our shared service center. We look forward to being a part of the community, "said Gray.
City leaders welcomed the announcement of new jobs in Tulsa.
"I am delighted to welcome another new employer to the Tulsa community, in particular a global employer of Ingredion's caliber," Mayor GT Bynum said in a statement.
"Their decision to relocate to Tulsa is a continuing sign that the investments Tulsans make in quality of life, public safety and infrastructure are building a world-class city that gives employers the confidence they will be able to. to attract and retain talent both now and in the future.
[ad_2]