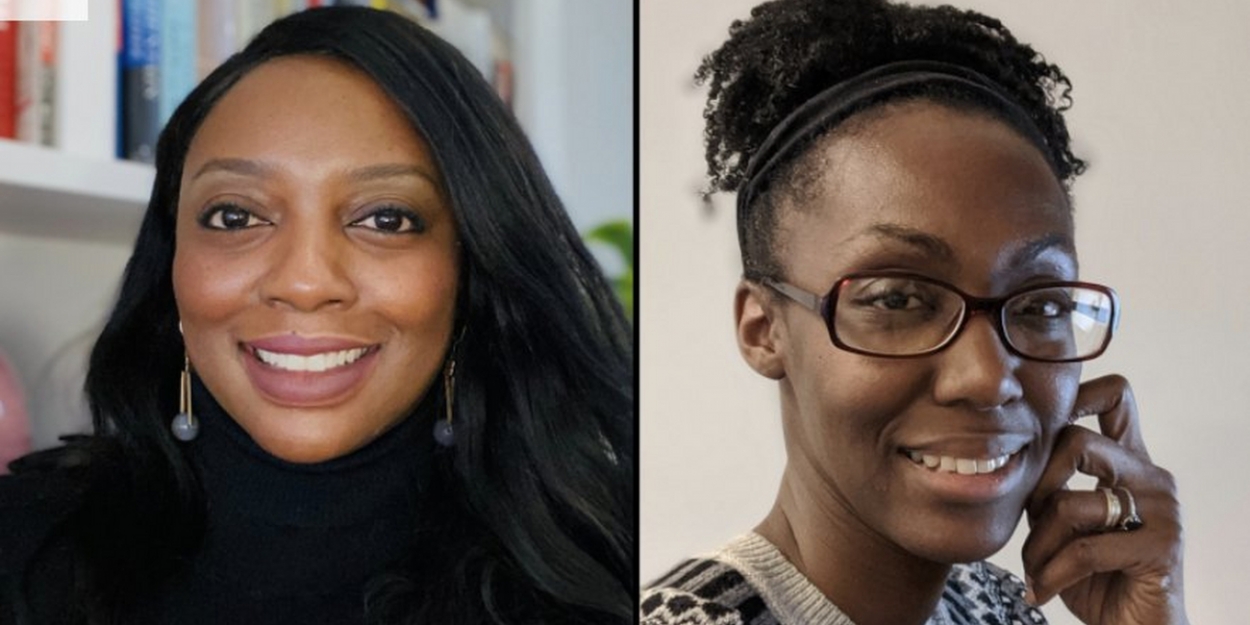 International Contemporary Ensemble Announces New Board Member and Chief Commercial and Financial Officer
the International Contemporary Ensemble welcomes Chiwoniso Kaitano to its board of directors. Chiwoniso is Executive Director of Girl Be Heard, a global NGO advocating for social change through performing arts and storytelling. Previously, she served as executive director of Ifetayo Cultural Arts Academy, a 30-year-old arts and culture organization based in Brooklyn. Chiwoniso has long been involved in the art scene, including founding the long-running literary series TheSALON and co-founding Africa Redux, a platform that promotes art, culture and music from Africa.
Chiwoniso "Chi" Kaitano holds a law degree from the London School of Economics and a master's degree in international affairs from Columbia University's School for International and Public Affairs. She also sits on the board of two New York-based nonprofit organizations, the Brooklyn Conservatory of Music and the Center for Fiction. Originally from Zimbabwe, Chi lives in Brooklyn with her family. Connect with Chi on Twitter @chiwonisok.
President of the council Claude Arpel says, "Chiwoniso has worked at the intersection of art, education and social justice for years, which is a perfect fit for our board. Additionally, her experience as a non-profit executive director will be of great help to our artist-run organization. We are honored and delighted that Chiwoniso has agreed to join the Board of the International Contemporary Ensemble."
The Ensemble has also hired a new commercial and financial director, Keisha Husain. Keisha Husain is a wife, mother, and self-proclaimed "numbers nerd" from Brooklyn, NY. She has spent most of her career in administration within the nonprofit sector working for organizations such as the Organization Shubert, Kingsborough Community College Performing Arts Center (KPAC) and Concertante Chamber Ensemble. She received her BA and MBA from Marist College and currently resides with her family in Queens, NY.
Executive Director Jennifer Kessler said, "We are delighted to welcome Keisha to our team. Keisha brings a wealth of experience in non-profit business affairs, accounting and financial best practices, and helps shape our internal systems to be much more efficient and effective for the She brings curiosity and dedication to her work ethic which are rare and wonderful qualities to have in a colleague. I speak for all the staff when I say she really complements our team in the best possible way.