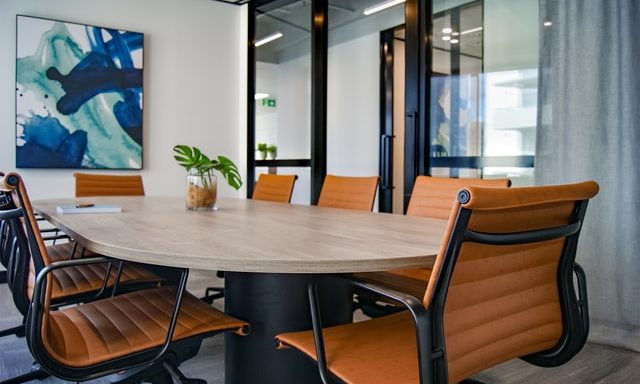 MHA Tait Walker appoints Mike Williams as Chief Financial Officer
[ad_1]
MHA Tait Walker, a accounting and consulting firm, announced the appointment of Mike Williams as the company's chief financial officer.
Williams brings eight years of corporate finance experience in the team, mainly acquired in the North East of England. However, he recently spent two years working in Bermuda.
In his new role, he will focus on multi-million pound transactions at Teesside, working alongside the company's corporate finance team – led by partner Steve Plaskitt and partner Lee Humble.
He will perform operations from the company's Stockton office and will focus on sectors such as renewable energy, technology, construction and manufacturing.
Williams said, "What attracted me to MHA Tait Walker is that the firm is growing rapidly in all of its service areas and already has an unrivaled presence in corporate finance.
"The reputation the firm has built for itself is reflected in the success of its clients and the growth of the team. I want to be a key driver of our future growth in corporate finance.
Steve Plaskitt, Partner at MHA Tait Walker, added, "Mike is a great addition to the team and he shares our belief that quality corporate finance is a vital service for ambitious clients.
"He has extensive experience and in-depth knowledge of the region. It is therefore ideally placed to help companies looking to stimulate growth in our region.
[ad_2]