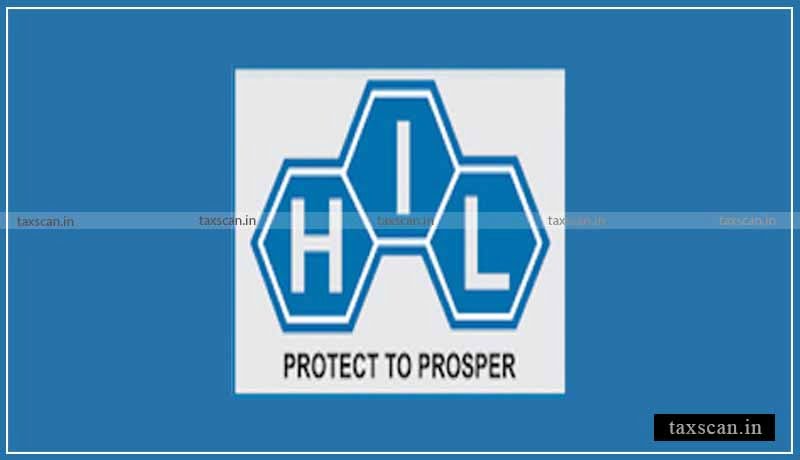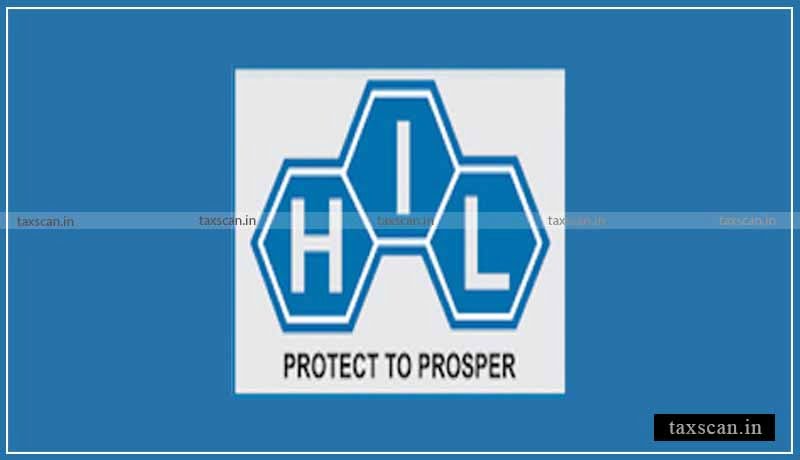 The Hindustan Insecticide Limited (HIL) is recruiting for the position of Chief Financial Officer.
Hindustan Insecticides Limited (HIL) is an Indian government company under the Ministry of Chemicals and Fertilizers. It was incorporated in March 1954 to start the production of DDT for the National Malaria Eradication Programme. Since then, its product line has expanded to include insecticides, herbicides, weed killers and fungicides.
HIL is the world's largest producer of DDT. The company has three manufacturing units, located at Udyogamandal near Kochi (South India), Rasayani near Mumbai (West India) and Bathinda in Punjab (North India). It employs nearly 1,300 people.
HIL will soon expand its activities in the seed and fertilizer sector.
Job descriptions
Job name: Finance Manager
Number of vacancy: 1
Place of display:Rasayani Unit, Maharashtra
Maximum age limit: 45 years old
Qualifications and experience
Should be a Chartered Accountant or Cost Accountant with 12 years of post-professional experience in a responsible capacity in a manufacturing unit.
Knowledge of SAP is desirable and if an incumbent is working within the organization, he/she should have at least 2 years work experience.
Application should be addressed to – HIL (India) Limited, Rasayani, Dist. : Raigad, Maharashtra – 410207. All applicants must apply within 21 days from the date of publication of the advertisement in "The Employment News/ News paper/ Company Website".
For more details, Click here.