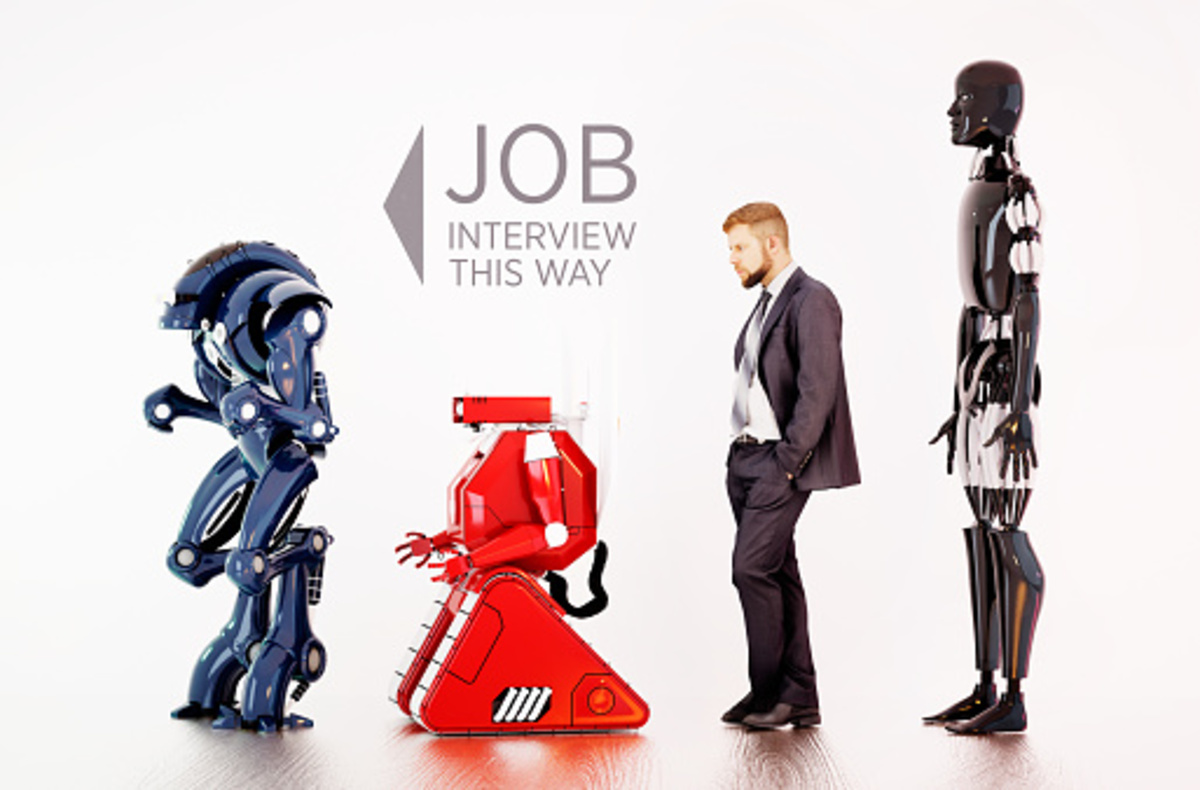 Will automation take over senior positions in finance?
Could the roles of senior finance executives become obsolete, replaced by a robot or other technology? Some of them apparently think so, according to a survey by the New York chapter of Financial Executives International.
In the survey of 83 finance executives, 10% said they believe some senior positions in finance – at least as we know them – will one day be replaced in a world of artificial intelligence, repetitive tasks and increasing automation. A further 25% considered such a replacement "possible".
"Presumably, these leaders will work to restructure [senior finance roles] to emphasize functions that cannot be automated and to take advantage of the free time that automation gives them," said Matthew Cooley, president of the New York chapter of FEI.
When asked when the replacement will occur, 8% of respondents said it is happening now or will happen in two to five years. The rest said it would happen in more than five years (34%) or never (58%).
By a majority of 19%, respondents selected Director/Vice President of Financial Planning and Analysis as the most likely to be eliminated, followed by Corporate Controller/Chief Accounting Officer (12% ) and the tax director (10%). None of the respondents believed that the CFO position would be the first to disappear.
Another way of approaching the question is that whole positions may not be replaced, but only some of the tasks currently performed. In fact, the McKinsey Global Institute estimated in 2014 that activities accounting for 34% of a CFO's time could be automated by adapting currently proven technology. For CEOs, the figure was 25%.
Meanwhile, FEI released some off-the-cuff comments from survey respondents:
"Advancements in technology will continue to provide more accurate and timely data, but strategic decisions made based on this information will always require human involvement."
"Due to the high cost of banking and financial regulation, there will be continued automation and job cuts to reduce costs."
"The full potential of artificial intelligence is at best a generation away (20 years). Everyone takes a breather and walks away from blog posts on this topic.